My review...
This is a fictional tale based on Isaiah's life. Woven throughout the story are biblical prophecies, in addition to a beautiful romance.
Andrews has a way of writing that brings the characters to life. She is a master storyteller of Biblical fiction, as her books seem to bring the Bible to life. It is wonderful to see God moving through the life of his prophet, Isaiah, who is realistically flawed. Details are beautifully done in this heartfelt story. It is easy to see God's hand at work throughout the events taking place.
I enjoyed the fact that there is a list of characters at the front of the book and that it notes which ones are fictional vs. those actually in the Bible. It helps the reader piece together the facts throughout the story. I also like the incorporation of Scripture verses at the beginning of each chapter. If you're a fan of Biblical fiction, this is one book you will want to check out.
Disclaimer: I received a complimentary copy of this book from Blogging for Books, but I wasn't required to leave a positive review.
About the author...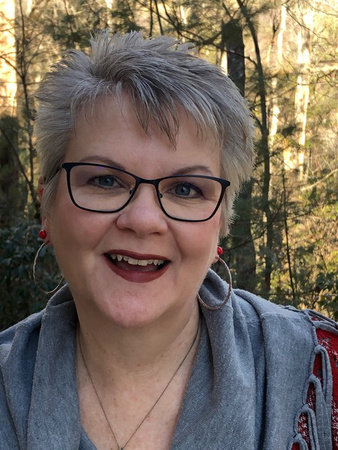 ABOUT THE AUTHOR